Business card website for $100 and 3 days!
You didn't misunderstand! A full-fledged, quick-start website with a modern, standard design.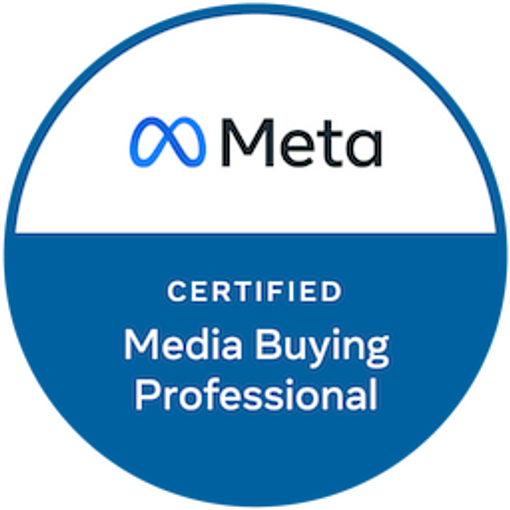 We spent 10,000 hours developing websites... And here's what we've learned:
Majority of businesses cannot effectively attract customers without a website
70% of companies cannot afford a fully fledged corporate website
90% of entrepreneurs do not know the details of website development and the building process offered by other agencies is complicated and resource-intensive for them
On average, companies that start out with a quality website grow many times faster
Our QuickSite is the new solution to these problems. We've made it easy for you to get started with us.
Who is QuickSite for?
For companies that sell offline and online
You can post information about your product, regardless of quantity. Also indicate the location of your office and collect applications
For companies that provide online and offline services
Window washing, repair and maintenance work, real estate, legal services, or dental clinic? Tell people about the benefits of your services with QuickSite
If you are attached to a location, QuickSite is a great way to promote your business. Suitable for coffee shops, restaurants, shops, clinics etc
If you're hesitating,
leave a request
form below. We'll contact you to determine if a QuickSite is right for your business or if a more complicated solution is required.
What goes into a QuickSite?
For $100 you get...
Website with a stylish, standard design
Adaptability for all mobile devices
Site structure of 6 blocks
Connecting feedback forms to your mail
Ability to customise your website
Installing the site on hosting and connecting the domain
QuickSite structure
The standard structure consists of 6 blocks
Header
Product benefits (3 points)
Full product description with photos
Gallery (up to 12 images)
Feedback form
Map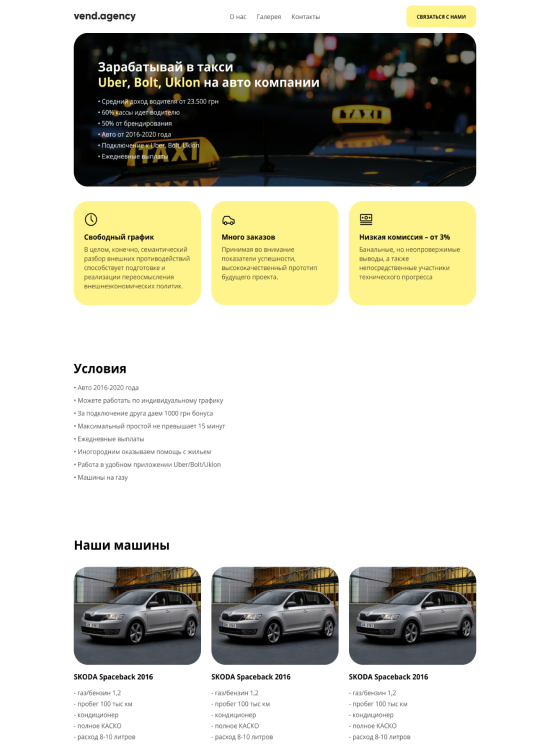 The process takes only 3 days!
We send an offer agreement and an account for payment before starting work. Work begins on payment in advance
Day 1
Filling in the brief, get the necessary information about the site and determine the texts. You can either specify the texts yourself or use the services of our copywriter
Day 2
Filling in the site, upload the required images and send them to you for review. Connecting feedback forms and maps
Day 3
Installing the site on hosting, connect the domain. The site is ready, you can move on to launch advertising functions or extend its functionality
Leave a request
Ready to discuss a project? Our team is open to new proposals! Leave the application and choose a convenient messenger to get in touch. We will write you and arrange a call.