Are you ready to get a clients stream with your new website?
We create websites that solve your business's problems. Do you want to get cheap leads? Or stand out on the market with a unique design? Perhaps set up an online shop and integrate it with the CRM? Or maybe you need a more complicated solution? We'll do it all for you!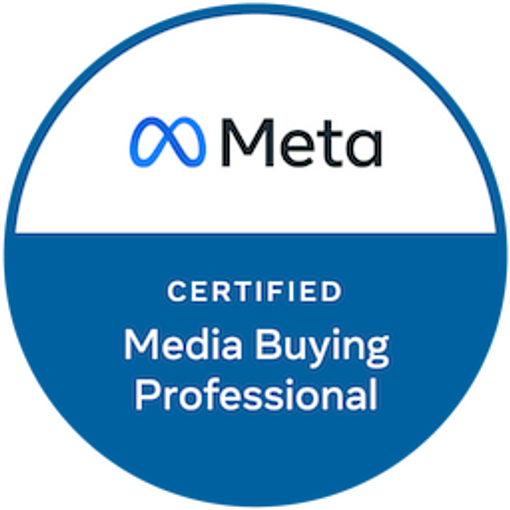 Which website should you choose?
Landing with a unique design - from $1100
from $1100
Stylish, editable in a few clicks website that will bring you sales. The combination of smart design and copywriting has enabled us to create a conversion rate of up to 37%. We will try to achieve this result for you too!
Corporate website
from $2100
A multi-page website that aims to communicate information about your brand, product or service to the customer. This kind of website increases the consumers' trust and the number of warm leads to the business.
A multi-page website with a product catalogue, payment and delivery systems, and a comprehensive control panel. It is a great opportunity to showcase a limitless number of products to customers
But maybe…
It's a delightful solution for small business, quick start and rapid growth. Site development takes 3 days - in the end you get a functional website with a stylish, standard design and a 6-block structure.
Learn more
200
Companies use websites developed by us
5 years
Practical market experience
60 niches
Work experience in 60 different business niches
20 countries
Clients in over 20 countries
How we made these websites
Project preparation
Client briefing
Get to know your goals and wishes for the project at this stage. We understand the task, plan its implementation, and think through the functionality
Signing the contract
Secure agreements and approve terms of reference to get a predictable result
Audience and competitor analysis
Find the target audience for your product. Understand competitors' weaknesses and strengths, find better solutions
Projecting
Creating a structure
Determine the number of blocks, pages and their order. Create a structure that will have the best impact on your customers
Text writing
Copywriters and marketers work closely with client to write website text, define triggers and bullet points. Classic copywriting is exactly what increases website conversion rates
Approval with the client
You study our ideas, check out the texts, make revisions. Once the work has been approved, the next stage begins
Design
Sketch
The first visualization of your website. Helps our designers imagine the overall look of the project and plan further work
Layout
Creating a visual layout. At this stage you will see how the sketch is transformed into the design of your future website
Discussion and revisions
A great time to make edits to the layout or to add your own ideas to it
Development
Build a website
Turn layout into markup! Optimise the site for fast loading and adapt it for mobile devices
Programming and integration
Create the logic and implement the functionality. Connect all necessary integrations
Testing
Check the website for correct functioning. Look for possible errors
Template design with many simple mistakes
Unique layout worked on by highly specialised designers
Lack of communication with the client during project development
Fully visible development. You can monitor every step throughout the work
Lack of attention to copywriting and increasing conversions
The main thing for the client is the revenue generated by the website, and we know how to increase it
Only 1-2 specialists work on the website
There are many highly specialised professionals work on the website. Each of us is a professional in their field
Communication with the client is cut off once the project is completed
We are the guys with the integrated approach! We can accompany your website and take over digital marketing for your business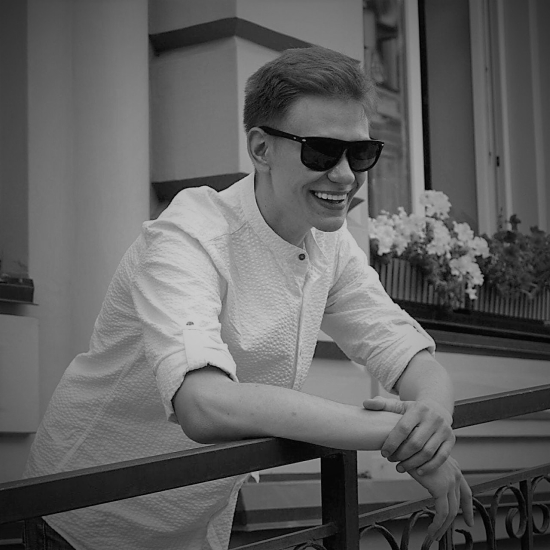 We understand why people need a website and that's our main difference. We create a tool aimed at sales and high conversion rates. That is why we have paid special attention to the development team, because a high-quality website cannot be created by just one person. In our agency, designers, business analysts, copywriters, marketers, front-end developers, programmers and integrators deal exclusively with their own processes and do what they do best.
Leave a request
Ready to discuss a project? Our team is open to new proposals! Leave the application and choose a convenient messenger to get in touch. We will write you and arrange a call.