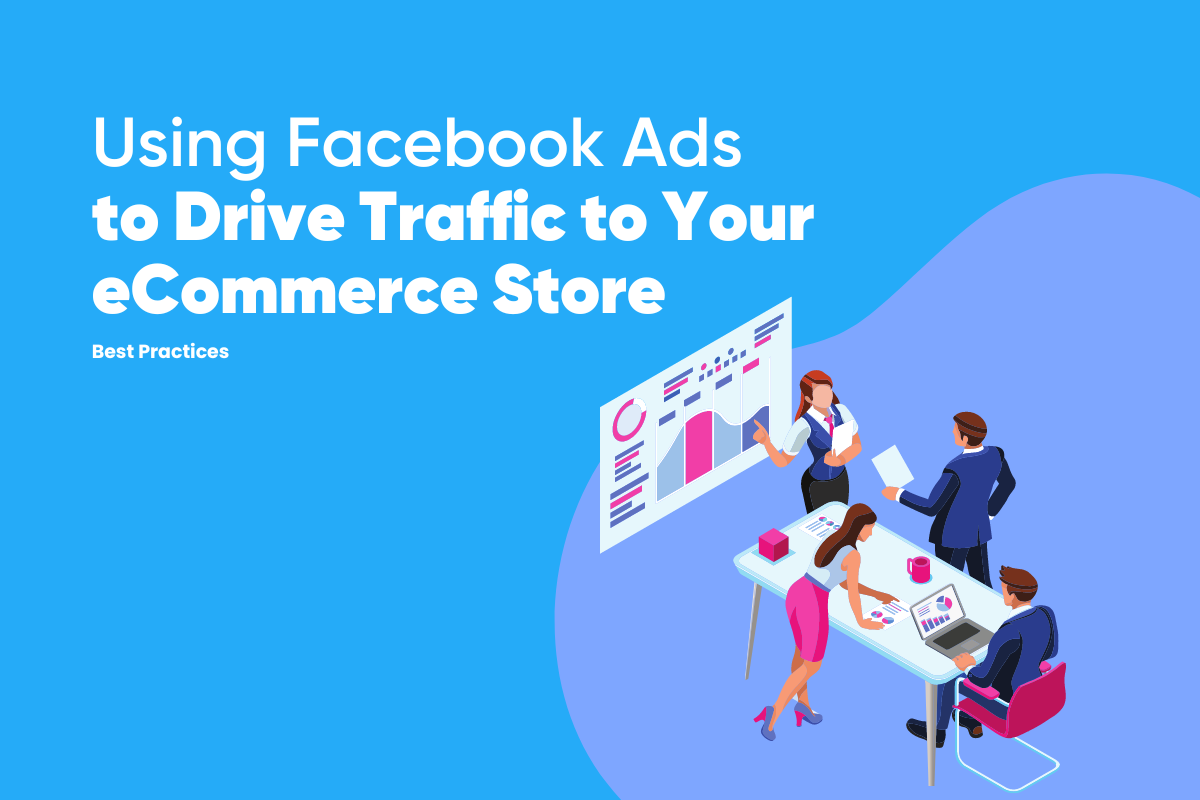 Using Facebook Ads to Drive Traffic to Your eCommerce Store: Best Practices
Facebook dominates the social media landscape with its 2.95 billion monthly active users. In 2023, YouTube is behind with 2.6 billion monthly active users. These statistics justify that Facebook is the choice of over 93% of marketers for reaching out to potential audiences.
Because Facebook has such a large audience, marketing on Facebook by selecting the right audience can be complex, even for marketers who have been running Facebook ads for ages. However, with such an audience to reach, Facebook ads are the best choice for generating traffic and conversions on your eCommerce store.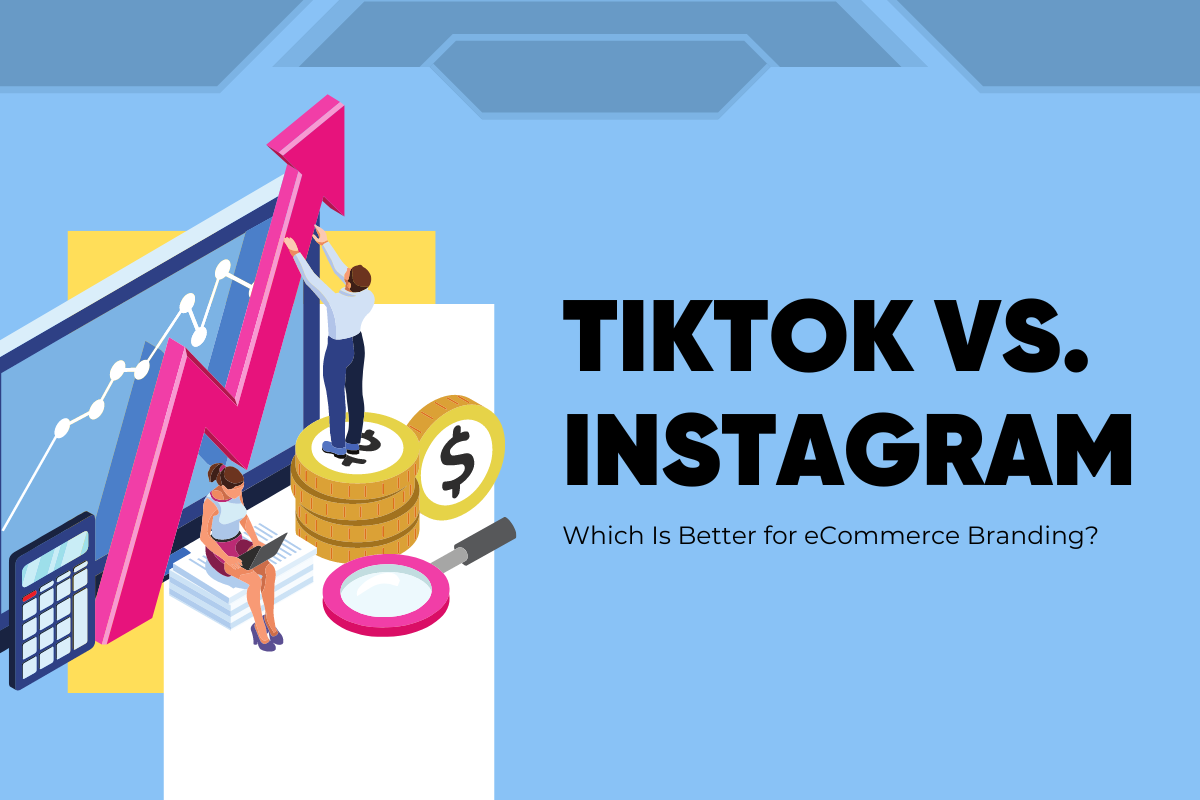 TikTok vs. Instagram Which Is Better for eCommerce Branding?
What is Brand Personality?
Brand personality aims to prompt a specific emotional response amongst the consumer group. So, Nike's band could be termed as endearing and sporty. On the other hand, customers would describe Ralph Lauren's personality as classy and luxurious.
But how does one come to associate humanistic personality adjectives used to brands? Everything that a business does contributes to its personality. So, the choice of colors used in marketing to the language used for promoting the products adds to the brand's personality. In digital marketing, branding differs according to the platforms used to convey the message.