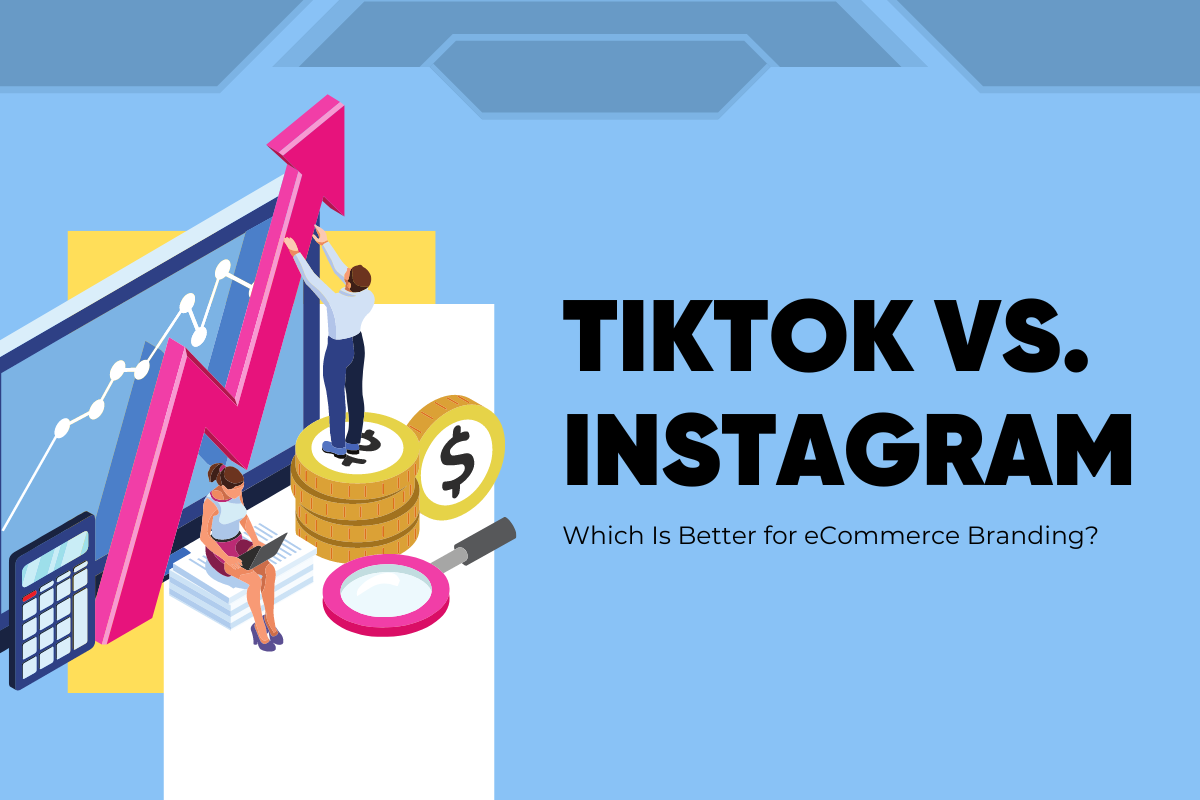 TikTok vs. Instagram Which Is Better for eCommerce Branding?
What is Brand Personality?
Brand personality aims to prompt a specific emotional response amongst the consumer group. So, Nike's band could be termed as endearing and sporty. On the other hand, customers would describe Ralph Lauren's personality as classy and luxurious.
But how does one come to associate humanistic personality adjectives used to brands? Everything that a business does contributes to its personality. So, the choice of colors used in marketing to the language used for promoting the products adds to the brand's personality. In digital marketing, branding differs according to the platforms used to convey the message.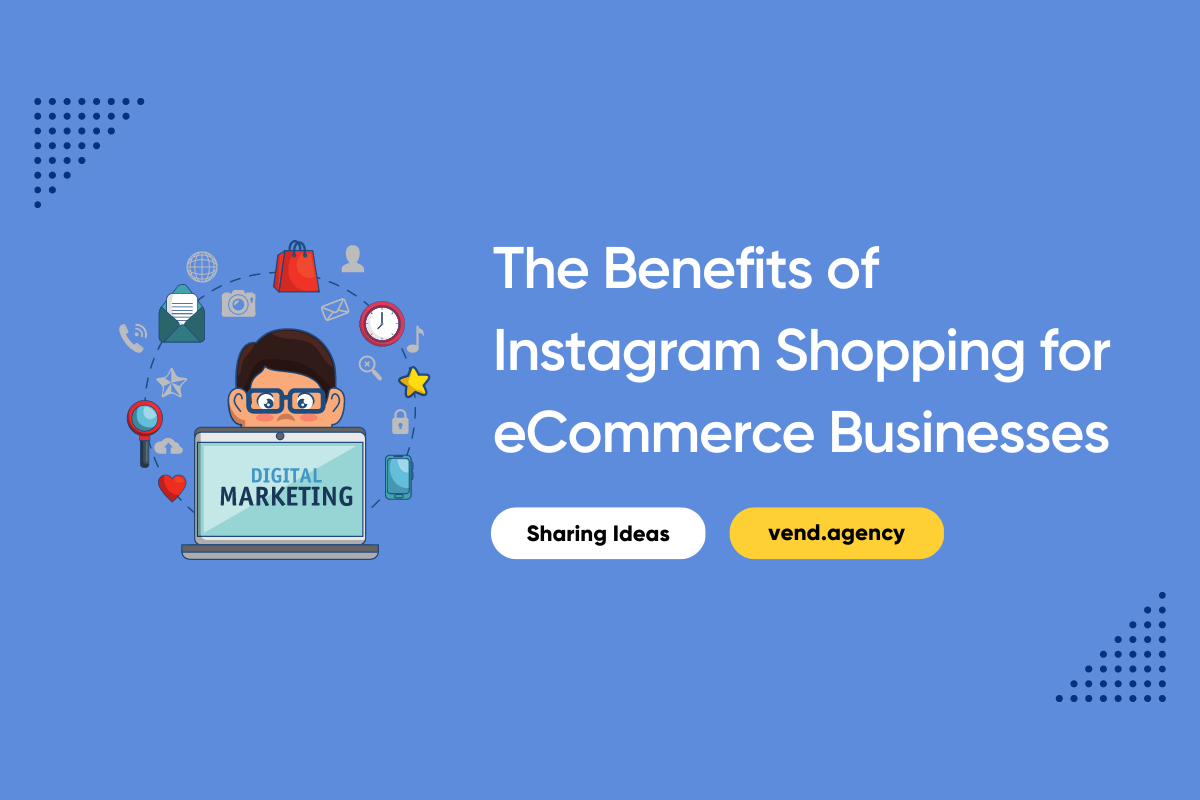 The Benefits of Instagram Shopping for eCommerce Businesses
Instagram is an app that gives a boost to the influencer lifestyle. It makes people yearn to look and live like the influencers they see. It makes Instagram one of the most vital tools for eCommerce businesses. The business can tap into the user's desires and aspirations and sell them items that they need to achieve their dream lifestyle.