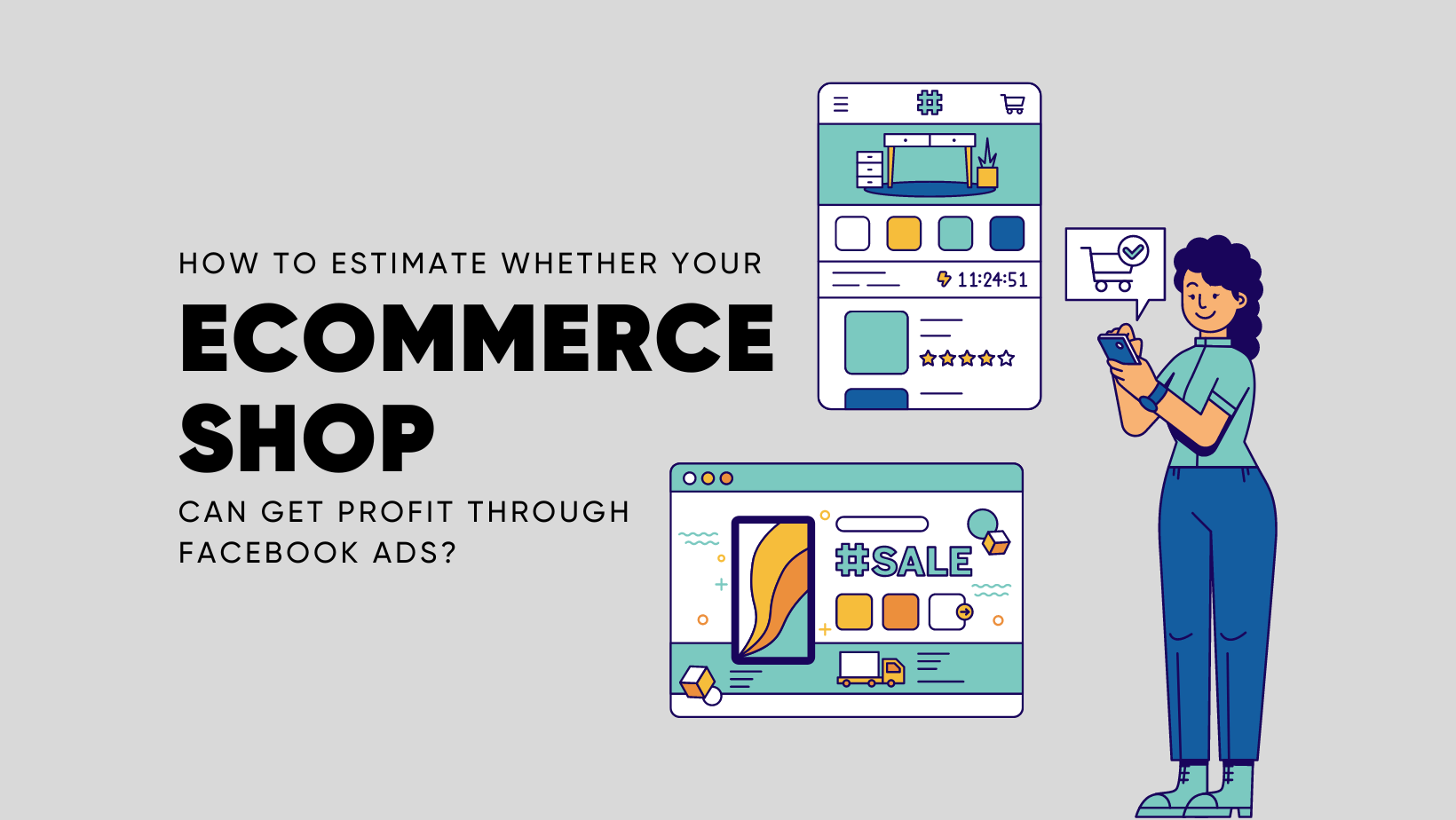 How to estimate whether your eCommerce shop can get profit through Facebook Ads?
Whoever you are: some local business, mid eCommerce shop, or even a big conglomerate, you always look for new cash flow channels, whether it would be new distribution points, partners, or digital marketing.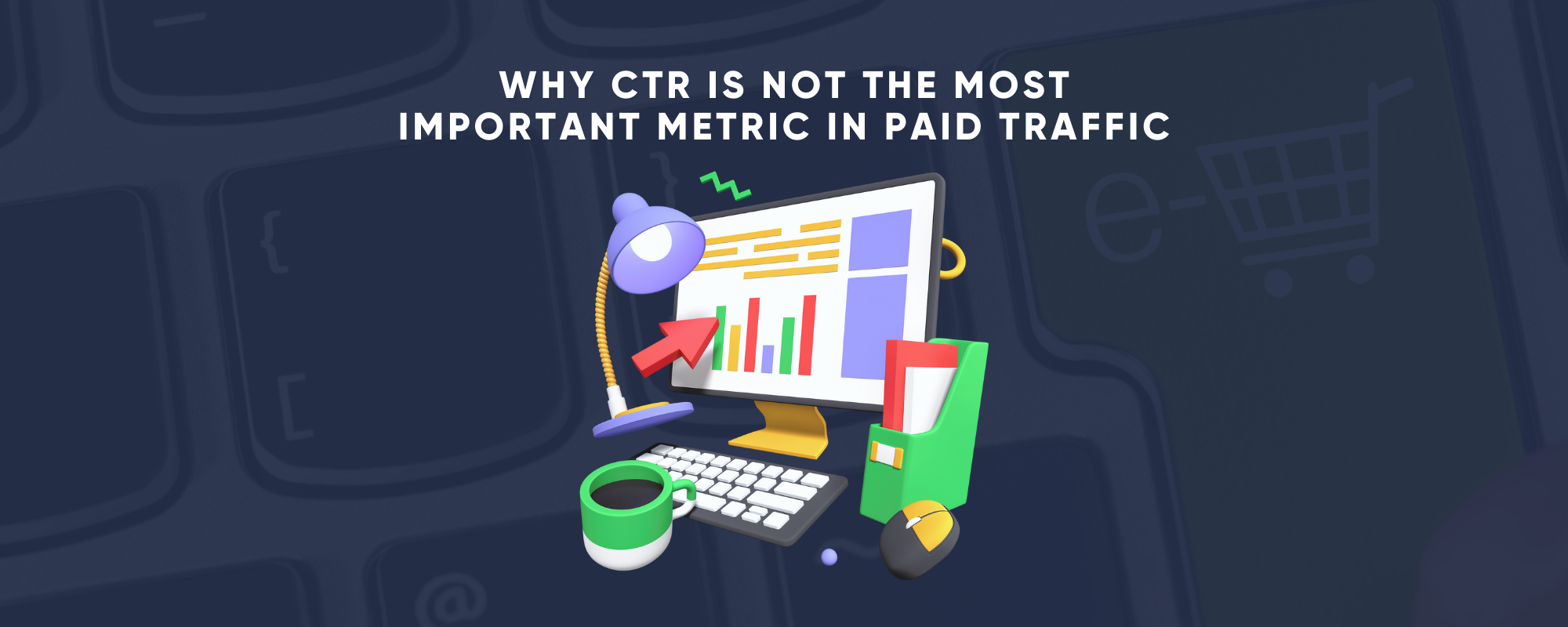 Why CTR is not the most important metric in paid traffic
Hi everybody! Today we will talk about CTR and its importance in terms of E-commerce in Facebook ads as well as in every paid traffic channel.