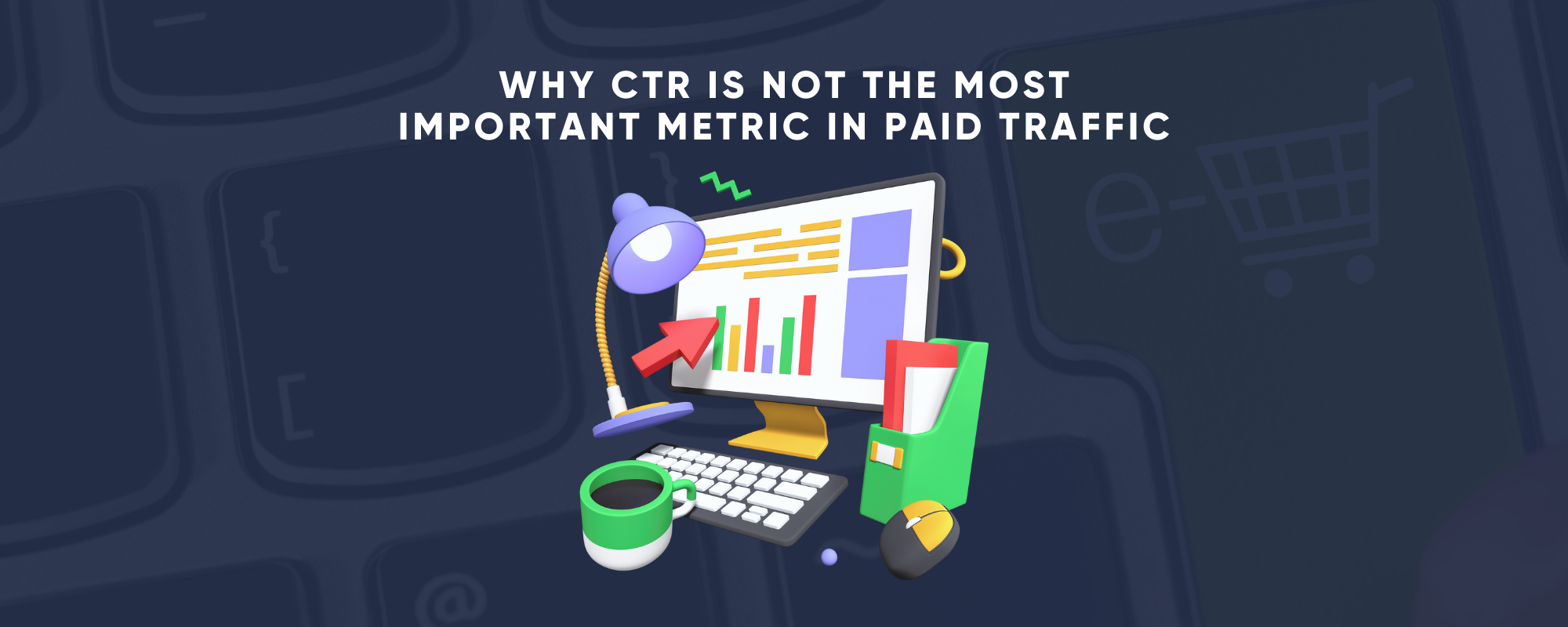 Why CTR is not the most important metric in paid traffic
Hi everybody! Today we will talk about CTR and its importance in terms of E-commerce in Facebook ads as well as in every paid traffic channel.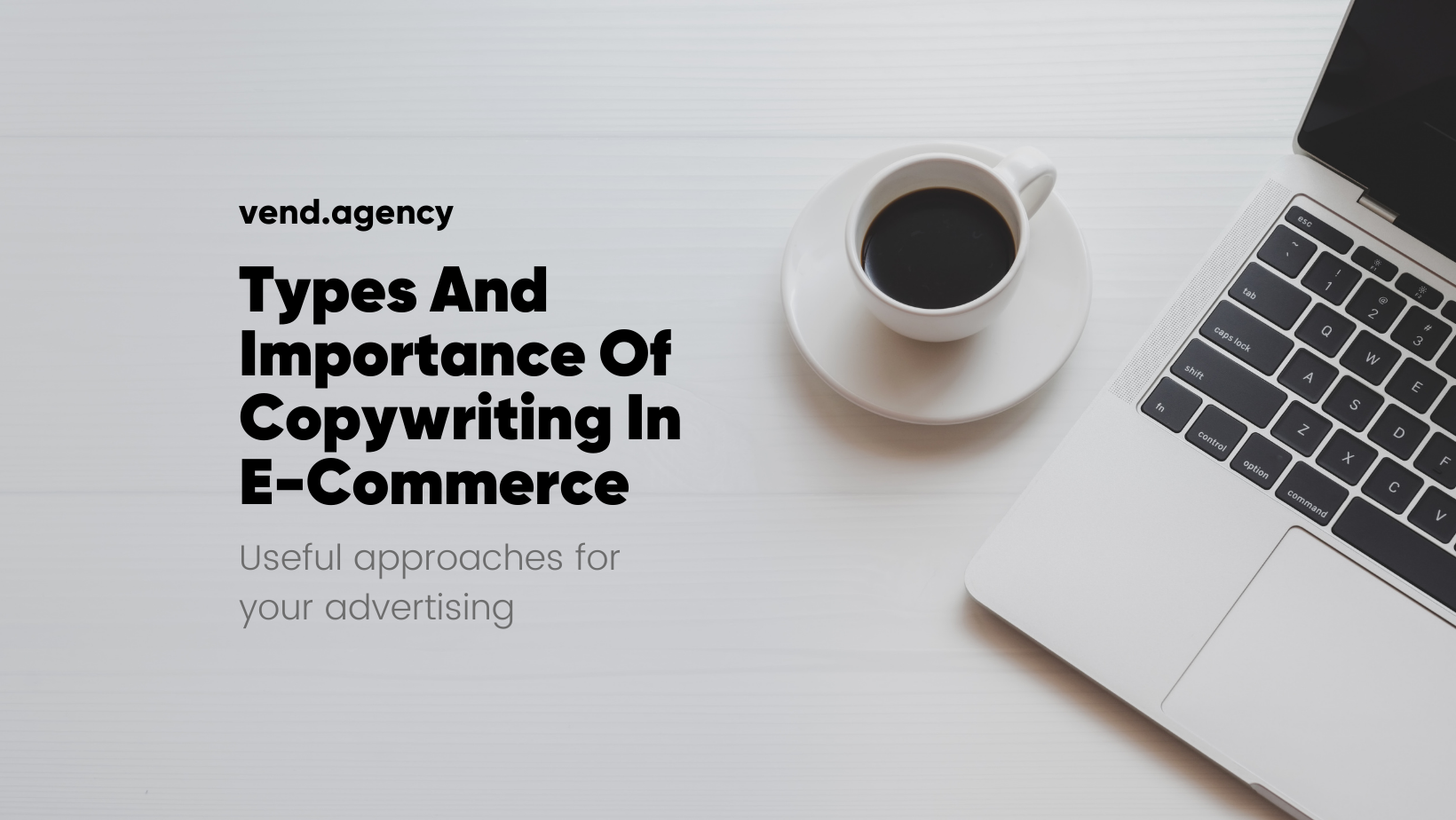 Types And Importance Of Copywriting In E-Commerce
Hi, everyone! Today we're going to talk about copywrite (or copy) in the E-Commerce niche. For some reason many entrepreneurs and marketers don't pay enough attention to this important part of any type of ad campaigns and then their own profit suffers from this.