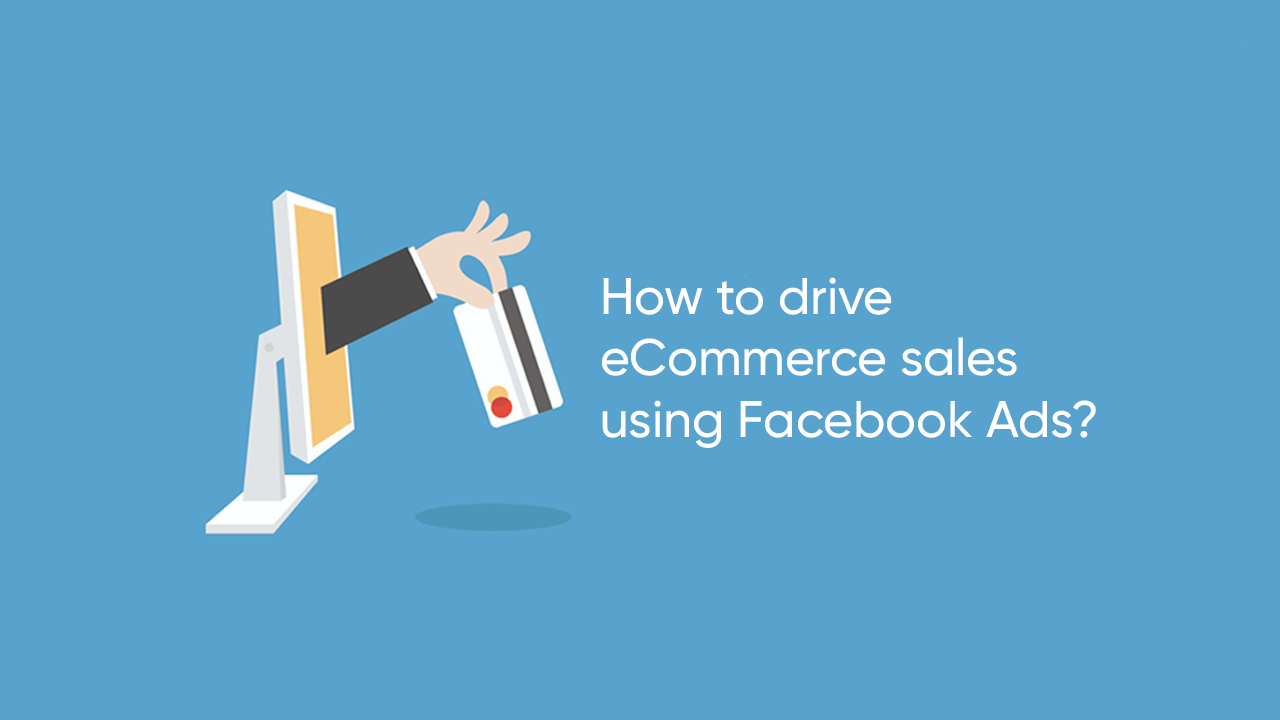 How to Drive eCommerce Sales Using Facebook Ads
When I asked one of my clients "Why haven't you ever used Facebook Ads before", he said, "I just never knew how cool it is".
For the last 5 years, I've been working with eCommerce Shops using Facebook Ads and I've met a lot of people who underestimate this network for some reason.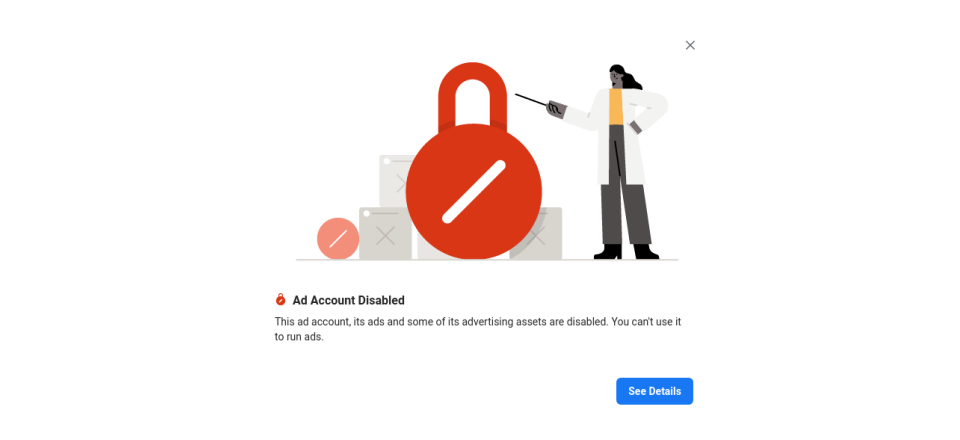 How to avoid bans working with Facebook Ads?
I've recently read an article on a well-known website about how to avoid bans when working with Facebook ads. The whole article boiled down to cases, what they block for, why it's unfair and a couple of screenshots from support.
So, I decided that people who don't get blocked should write about how to avoid being blocked.
Here I am =)