Attract leads to business through Facebook, Instagram and TikTok targeting
Distinguished by our Performance approach and dedication to classic marketing and copywriting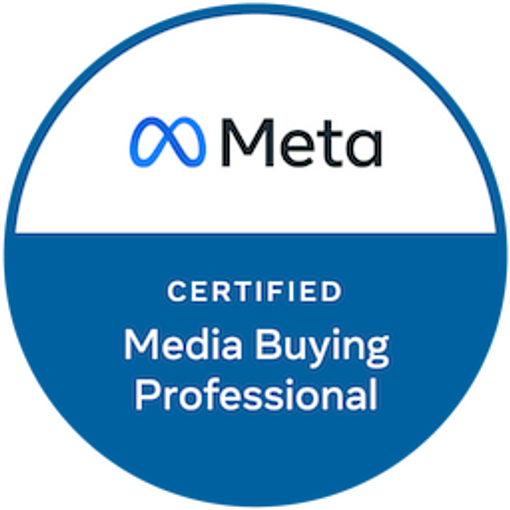 Social media advertising that brings measurable results
There should always be a goal in buying advertising whether it's revenue extraction, lead generation or webinar registrations. We know how to achieve visible results and do not focus on abstract indicators. And our unique 7-point approach helps us reach our goals
Tight communication and mutual respect in working with the client
Working with marketing, it is always a team effort with the client. We know how to do our work with quality, but you will also need to be involved. When we start working with you, we will have many questions about your product that you will need answers to. We will provide valuable guidance to help you create an explosive offer in the market
Working only with promising projects
We all go into business to make money. And we'll only make money when our client makes money! That' s why we take on projects that we are confident about, and if we get a successful result together, be prepared to scale up
We know everything about targeting!
Or at least all the things that will give you a huge result. You don't have to wait to make your revenue. We'll run all the necessary tests at once, identify the best hypotheses and scale them up
Who is this service for?
01.
For any type of business that puts revenue generation at the center of its objectives
02.
For projects that are ready to grow manifold and set ambitious new goals
03.
For those who want to scale or find a new target audience by launching new traffic channels
04.
For testing new hypotheses and projects
Our aim is to build you a systematic advertising campaign with predictable and scalable results
Why are we Performance fans?
Performance marketing is first and foremost about numbers. The goal of this approach is to set up an advertising campaign in such a way as to understand which advertising campaign is generating revenue and make strategic decisions based on the data
How do we do it?
Brief and preparation for the campaign
Sending you a questionnaire which gives us the opportunity to find out all the goals and objectives of the advertising campaign and help you to fill it in properly. Then we get the necessary access to the accounts or, in the absence of these, we create them ourselves
Researching your funnel, USP and offers
Conducting a Customer Journey audit, trying to find possible shortcomings or making recommendations for improvement. Examine existing USPs and offers, consider options for refinement
Project plan development, setting targets and KPI, reporting files creation
Digitizing the project information and transfer it to the Asana worksheet. Then, create the necessary reporting files and give you access. Based on the brief, we understand the KPI and objectives, allocate tasks in the team and enter them into the task manager
Campaign structure development and target audience segmentation
Preparing the advertising account for work. Build a competent campaign structure that helps you not only get low-cost targeted action, but also scale easily. Create a list of target audiences, connect the client to a strategy session if necessary
Copywriting and creative creation
Writing the texts using classic copywriting and the necessary triggers to attract the client. Development of catchy creatives that will help build communication with the client in the long term
Advertising campaign launching and optimising
Testing pre-defined hypotheses and identify the most effective groups. Achieve cheaper results and scale the campaign
We're the best in niches
Here are the niches with our strongest competencies
Online education
E-commerce
SaaS
FMCG
Services
Mobile Apps
Targeted Advertising (budget up to $7000)
Targeted Advertising (budget more than $7000)
$1000 + 5% of budget spend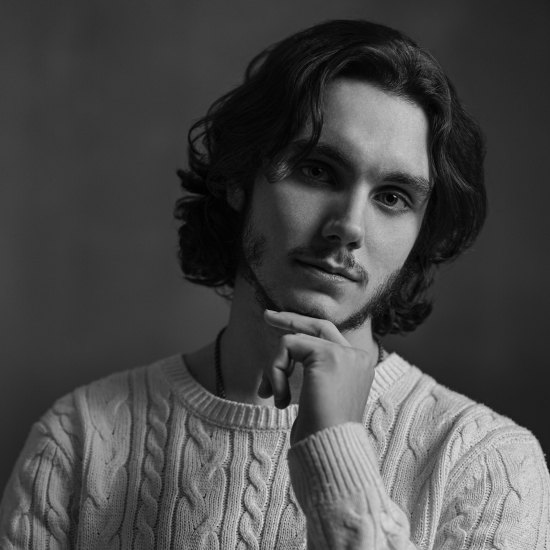 When we start working on a project, our main objective is to show the client the maximum result and scale it without exceeding the KPI. Over 5 years on the market we have created a unique approach to working with paid traffic channels which now shows record results for our clients. But we understand that targeting or context is just one of the existing business processes that give birth to success. That's why we give priority to projects with a well-constructed funnel, clear objectives and KPI, and streamlined business processes. Are you ready to reach million advertising budgets with us?
Leave a request
Ready to discuss a project? Our team is open to new proposals! Leave the application and choose a convenient messenger to get in touch. We will write you and arrange a call.